Suitable business space for every need
A design agency would sooner opt for stylish business space in a monumental building than an office in an industrial business park. And most physical therapists, merchants or lawyers want to be situated in the neighbourhood, close to their circle of customers. We all have our personal needs, both in life and in business space.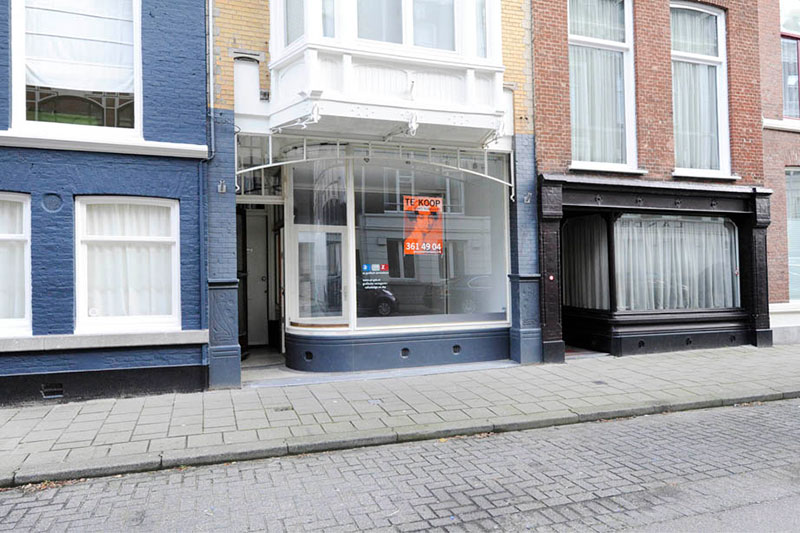 ---
From storage space to office villa
Anna's Makelaardij mediates in the process of finding and renting (or buying) fitting office space, whether as affordable storage space for your online shop or luxuriant villa to house your embassy. We will assist you in finding the right buildings, viewings, conduct negotiations with the offering party and the help you with the drafting of the contract and the finalisation of the legal process.
Letting or selling
We can also be of assistance with our knowledge and expertise if you want to let or sell business property, thereby ensuring a successful transfer. We will gladly drop by to record your property and advise you in relation to opportunities, risks and areas to consider when letting property. Together, we will establish the rental or selling price. Naturally, we will also assist you with other matters that come into play when letting or selling property.
Renting, letting or selling?
We will gladly assist you with our knowledge and competency to ensure a successful transfer