Successfully let your property!
As a high-end rental broker Anna's Makelaardij can make use of knowledge and expertise developed since 1989 for the letting of your apartment or (second) property. We will gladly support you in all the areas that are of importance for the successful letting of your property – ranging from optimal rentability and renting price determination to marketing strategy and legislation.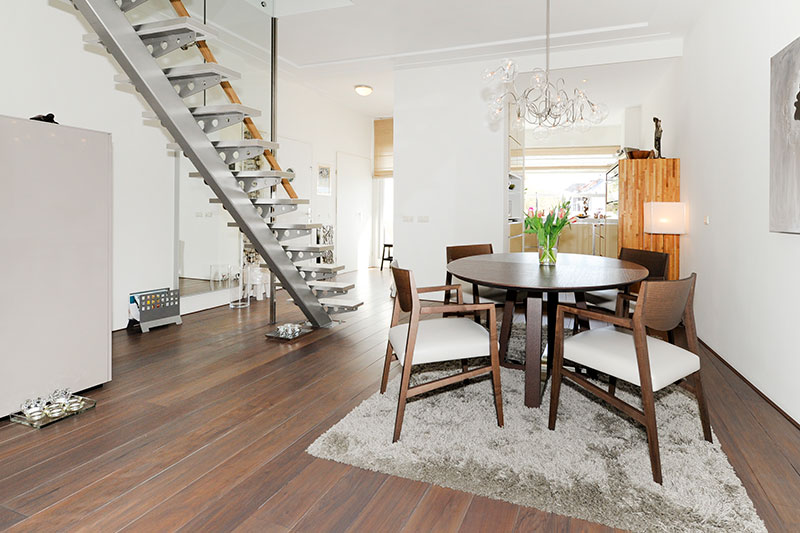 Increase the chance of letting your property
Much like selling property, the professional presentation of your property is of high importance when letting it. We can offer advice in relation to and mediate for a tasteful photo presentation. We will publish your rental property on this website and also on the national housing site funda.nl. With an enormous number of daily visitors there is a good chance that a renter will apply through this website. Also check our 6 styling tips which will assist you in renting out your property faster.
Providing peace of mind for the letter
Of course, we also conduct sharp negotiations with potential tenants and/or their broker – to provide you with peace of mind and ensure you will have an outstanding tenant.
This is included in our renting out service
Determining the renting out price of your property.
Advise you in relation to the renting out price.
Place your property on annasmakelaardij.nl.
Place your presentation in our striking showcase.
Create and place a garden/triangular board and a for-sale poster.
Organise and supervise viewings.
Provide you with viewer feedback.
Maintain contact with interested parties and their brokers.
Conduct lease negotiations.
Draft and clarify a lease agreement for you.
Hand in the keys to your property and record meter readings.
Congratulate you with the successful renting out of your property.
We also conduct sharp negotiations for rental property
We will also gladly organise the following for you:
A professional photographic presentation of your interior and exterior.
Floor plans of your entire property.